---
Original Animated Content from Germany for Kids, Teens and Adults.
---
THE LATEST
---
FH60 - SEASON 2

Germany's first Action Anime Series is back! FAST HEROES SIXTY returns for a second round of absurd pizza action.
First episode of Season 2 will premiere tonight on RocketBeans TV. After the stream it will be available on the FH60 Youtube Channel.
If you never heard of Pit, Croissant and Rino's  fight for platonic love and reasonably affordable justice or want to know what to expect from Season 2, here's a bit of coverage to get you started:
Jotaku, Anihabara, Animania, Serieasten
January 28, 2019
---
---
Greetings Animation Lovers!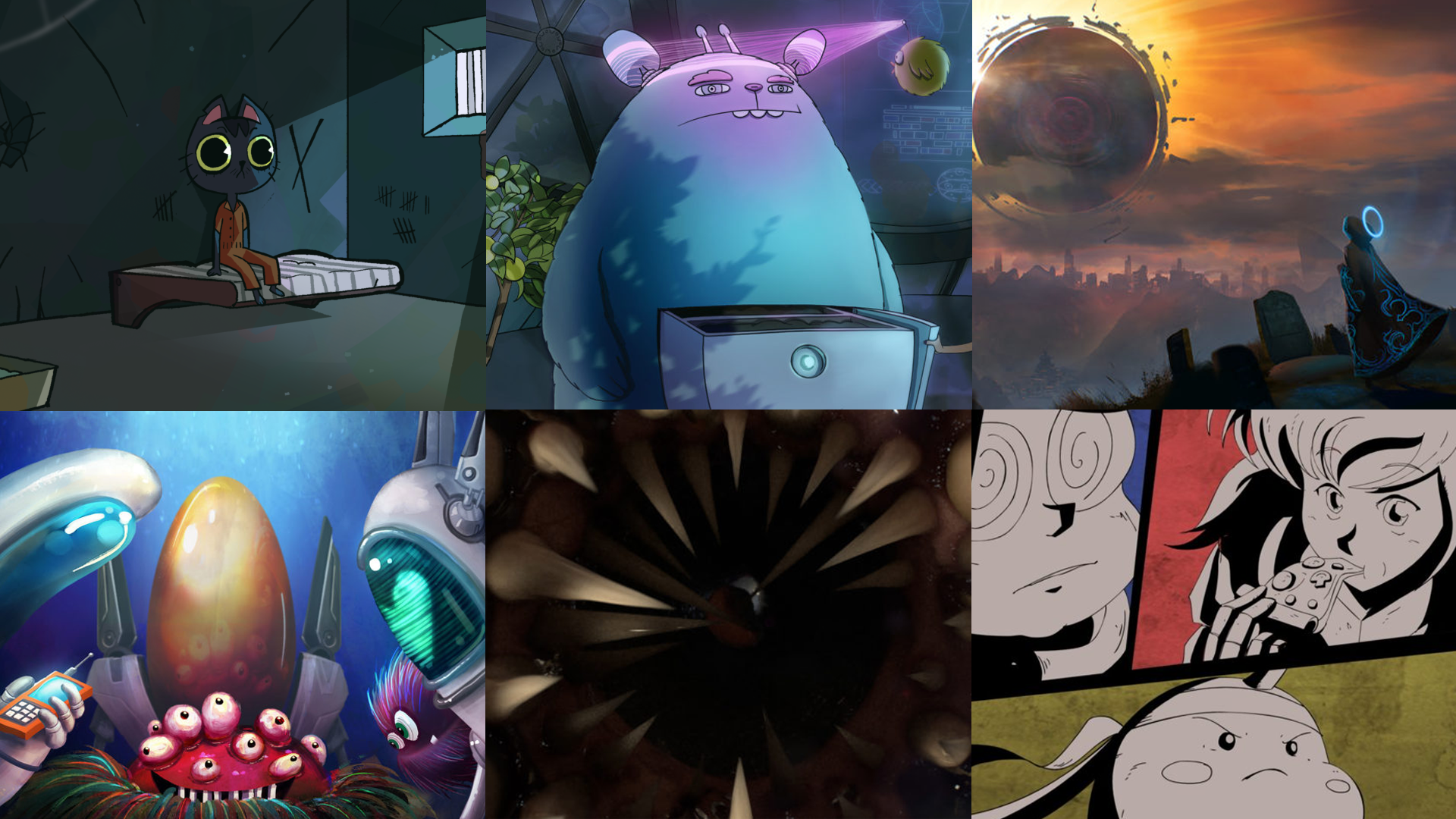 At Planet Polywood animation artist unite and are supported to rise and create.
Animation from Germany with an edge.
We will share updates on our journey here.
From Berlin with love,
Planet Polywood
December 6, 2018
---